Things to Do
WELCOME TO YOUR OUTDOOR PLAYGROUND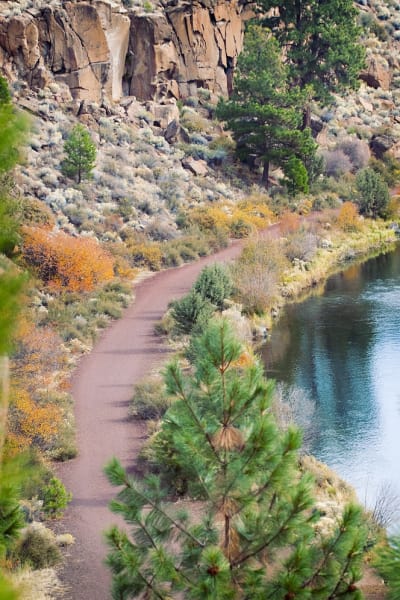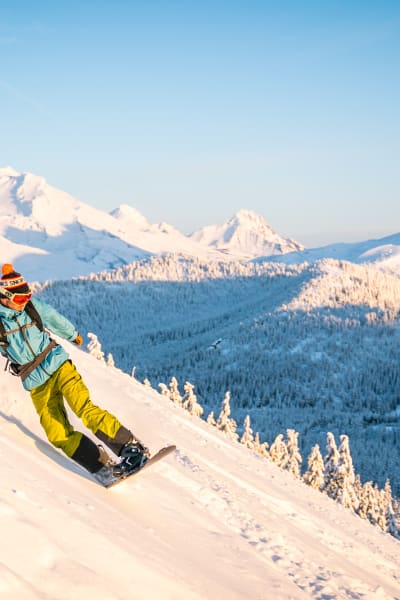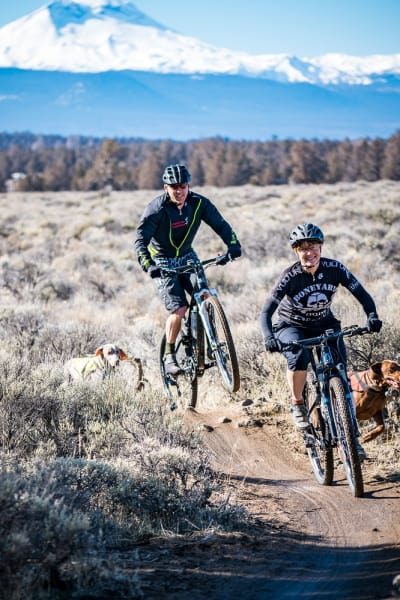 The beauty of Bend cannot be fully experienced in just one visit! Bend offers a wealth of activities and experiences to fit the interests and desires of any visitor. The Pine Ridge Inn's convenient location gives guests easy access to everything that Bend has to offer. We are minutes away from downtown Bend and the Old Mill District, where you can experience some of the best dining, drinking, arts, and shopping in Central Oregon.
Bend also boasts countless thrilling adventure activities year round. While Bend is well-known for its first-class biking, hiking, and skiing, there are many other adventures waiting just beneath the surface. Many people don't know that a volcano the size of Rhode Island is located just south of Bend or that Bend is a haven for bird watchers. With over two dozen golf courses in the surrounding area, Bend has even been dubbed "the Palm Springs of the North." Come during the winter for amazing skiing, snowboarding, snowshoeing, sno-parks, ice-skating, and even dog sledding trips. In addition, we are located just 20 minutes away from Mount Bachelor, a mecca for adventure sports. During the warmer months, come to Bend for unbeatable hiking, fishing, rock climbing at Smith Rock State Park, golfing, mountain and road biking, and horse riding.
And of course, Bend is a perfect place to come and just take it easy: eat, drink, catch a concert at the Les Schwab amphitheater, or explore Bend's ever-growing arts and culture scene. Bend's news and culture weekly The Source is a great place for information on what to do, eat, or see during your time in Central Oregon. You can also check out the Pine Ridge Inn's blog for in-depth, local takes on the Bend scene.
Breweries
THERE'S A REASON WE'VE BEEN CALLED BREW TOWN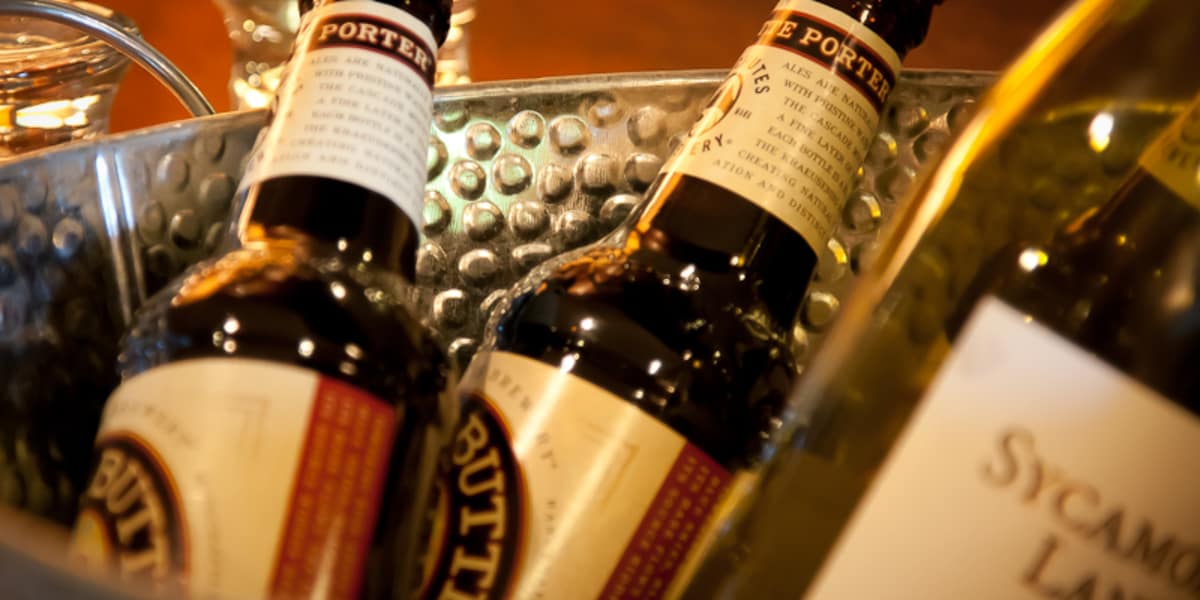 With nearly 30 breweries and counting, Bend is every beer lover's dream. Just ask The New York Times!
Craft beers are a huge part of Bend's local culture; you haven't truly experienced Bend until you have visited one or more of its excellent breweries. With offerings ranging from lagers and pale ales to IPAs and ports, Bend boasts more than enough delicious local microbrews to suit anyone's taste. Bring along the Pine Ridge Inn's complimentary in-room Growler and fill it up wherever you go.
Tour the Deschutes Brewery for an inside look at the brewing process.
Hit local favorites like Cascade Lakes Brewing, 10 Barrel Brewing, Goodlife Brewery, and Sunriver Brewery.
Check out the Bend Ale Trail and win prizes if you visit every brewery on the list.
If you prefer wine over beer, check out the Pine Ridge Inn's Wine Lover's Guide to Bend.
Deschutes River
TAKE IN THE WILDLIFE AND BREATH TAKING LANDSCAPE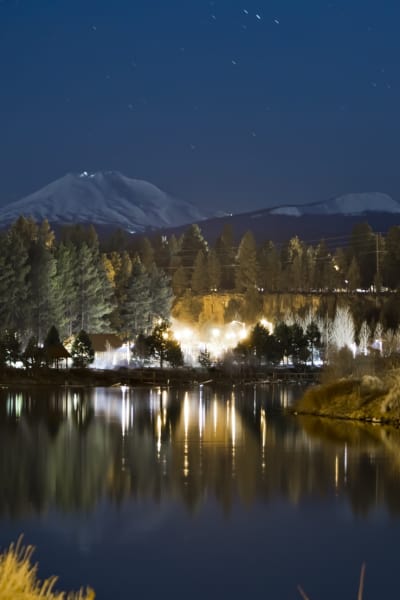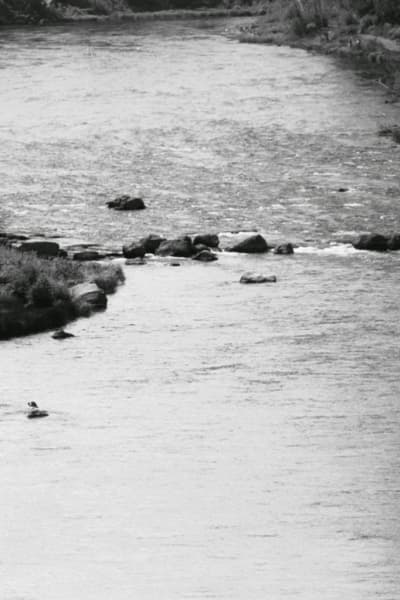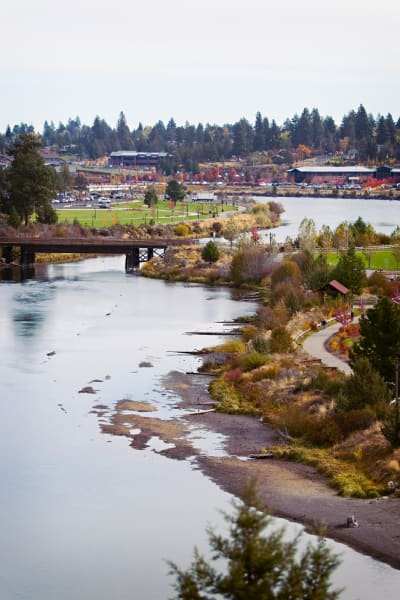 Rafting, kayaking, and paddleboarding...it's all waiting for you on the Deschutes. The Pine Ridge Inn has easy access to this beautiful waterway, including the Deschutes River Trail.
A number of local outfitters offer guided fishing trips. Or explore on your own, starting with a list of 50 places to go fishing within 90 minutes of Bend.
We're happy to help you arrange trips for whitewater rafting, stand-up paddleboarding, kayaking, and more! Contact us to get started.
Arts and Shopping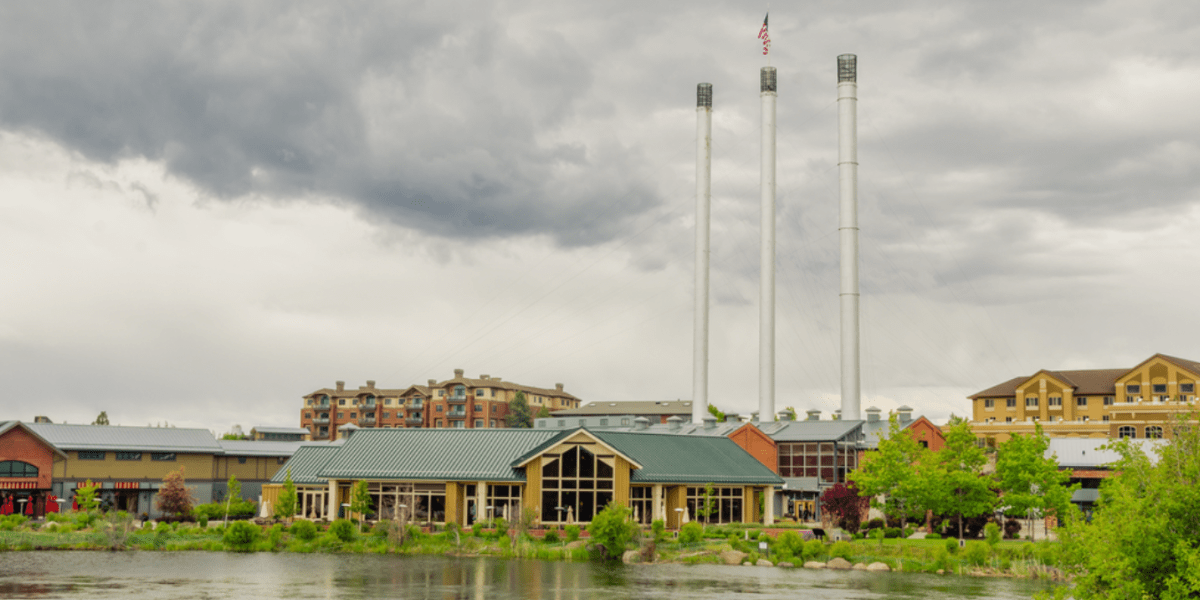 The Pine Ridge Inn is located just minutes away from downtown Bend and The Old Mill District. Downtown Bend has the feel of an old town Main Street but offers a wealth of great shopping options, including records, vintage clothing, beauty products, books, home décor, and more. Many of the shops are owned by locals and sell only local Oregon goods. This is also where you will find art galleries like Red Chair and Mockingbird, vintage arcades, and a small classic movie theater. The Old Mill District is the place to go for large chain stores and Regal Cinemas, as well as yoga studios, spas, and local tour operators.
Local Events
JOIN THE FUN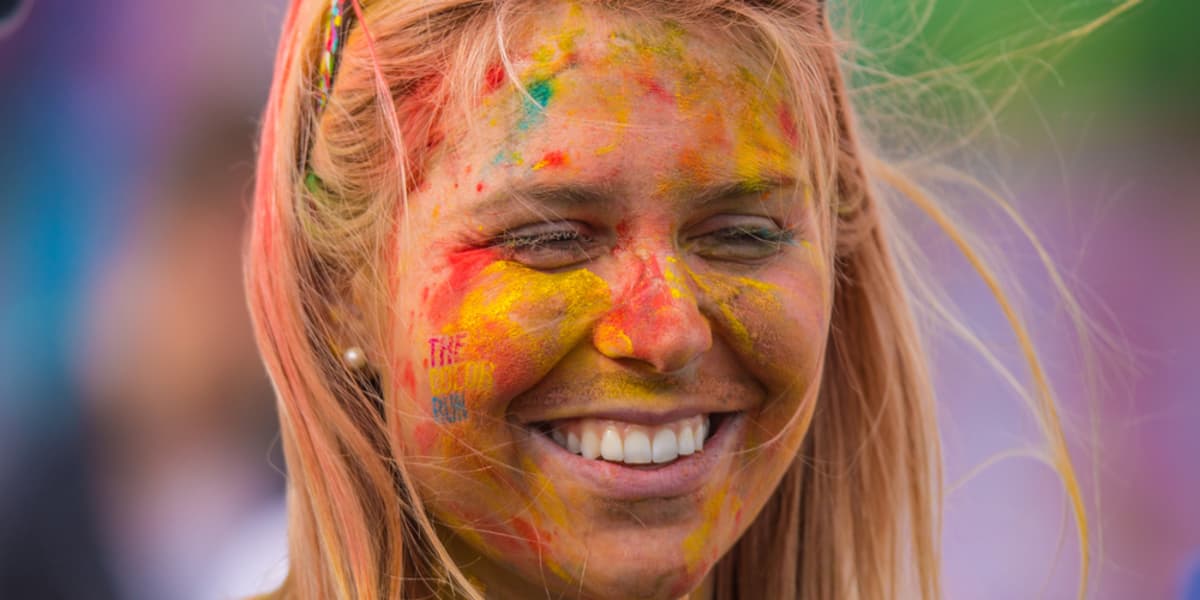 Check out the Bend event calendar to find out what's happening during your vacation and mark your calendar for the annual events that you'll want to come back for later. Here are just a few of Bend's most popular events:
Oregon WinterFest: Every February, the Oregon WinterFest hosts a two-day celebration of all the wonders of winter. That means ice sculptures, bonfires, craft markets, high-flying motorcycle stunts, and delicious food and drinks. They even crown and Ice King and Queen.
Pole Pedal Paddle: Multi-sport athletes from across the Pacific Northwest flock to Bend every May for the annual Pole Pedal Paddle competition. Pole Pedal Paddle, or PPP for short, is a six-leg relay race that combines skiing, biking, running, and kayaking for a thrilling, high-energy day of spirited athletic showmanship. The Pine Ridge Inn is located in such a convenient spot that many locals even call us home base during PPP.
The Cascade Cycling Classic: Bend is proud to host the longest consecutively run elite road cycling race in the United States. Every July, top cyclists and teams from all across the country come to Bend to participate in this 5-day race across Central Oregon. Operating since 1979, the Cascade Cycling Classic is a veritable Central Oregon tradition.
Summer Concerts at the Les Schwab Amphitheater: The Les Schwab Amphitheater is an independently owned outdoor amphitheater located on the banks of Deschutes River. Since it opened in 2001, The Les Schwab Amphitheater has hosted such acclaimed and diverse artists as Ringo Starr, Heart, Merle Haggard, The Decemberists, Beck, The National, and Norah Jones. There is nothing quite like watching one of your favorite musicians performing to the backdrop of a Central Oregon sunset. Check it out for yourself this summer.
Balloons Over Bend: Balloons over Bend is a beloved Central Oregon summer tradition. Awaken at sunrise to watch the balloons launch or stop by after dark to see special propane-illuminated balloons drift across the night's sky. During the day, Balloons Over Bend hosts the Children's Festival, complete with a bouncy house, bike rodeo, marble tournament, arts, crafts, and so much more.
Bend Summer Festival: During the Bend Summer Festival, visitors can catch a free concert, take a stroll down the Artist Promenade to purchase hand-made arts and crafts, and grub out on gourmet food and drink vendors selling kombucha, wine, cider, exotic delicacies, and other locally sourced goods.
Art in the High Desert: Art in the High Desert is Central Oregon's premiere Art & Craft show. Every summer, over 100 jury-selected artists from across the United States and Canada come to Bend to display their creations along the banks of the Deschutes River. It is a great place to buy hand-made jewelry, paintings, metal work, ceramics, and beautiful glassware while also showing your support for artists from all corners of North America.
Bend Brewfest: Of course Bend has its very own festival dedicated entirely to craft beer. For three days every summer, the Les Schwab Amphitheater hosts a lively celebration featuring over 170 microbrews, ciders, and wines. Although Bend has more than enough breweries to keep any beer-lover satisfied year-round, the Bend Brewfest is the ultimate craft beer extravaganza.
Bend Marathon: The Bend Marathon boasts a gorgeous course that takes its runners through the city and its beautiful natural surroundings. If you aren't quite ready for the full marathon, you can also participate in the half-marathon or the 5K.
Bite of Bend: If you consider yourself a foodie, Central Oregon's largest food festival should be at the top of your list. For three days every summer, the streets of Downtown Bend are filled to the brim with chefs, bartenders, brewers, home cooks, and gourmands from throughout the region. Bite of Bend is especially dedicated to showcasing local and regional flavors and supporting Central Oregon's unique culinary culture. You can watch local chefs compete in the Top Chef Competition, participate in the 5K Beer Run, or simply explore over 40 vendors selling more than enough food to satisfy your appetite for the weekend.
Restaurants
VEGAN, LEBANESE, FAMILY FRIENDLY...WE'VE GOT IT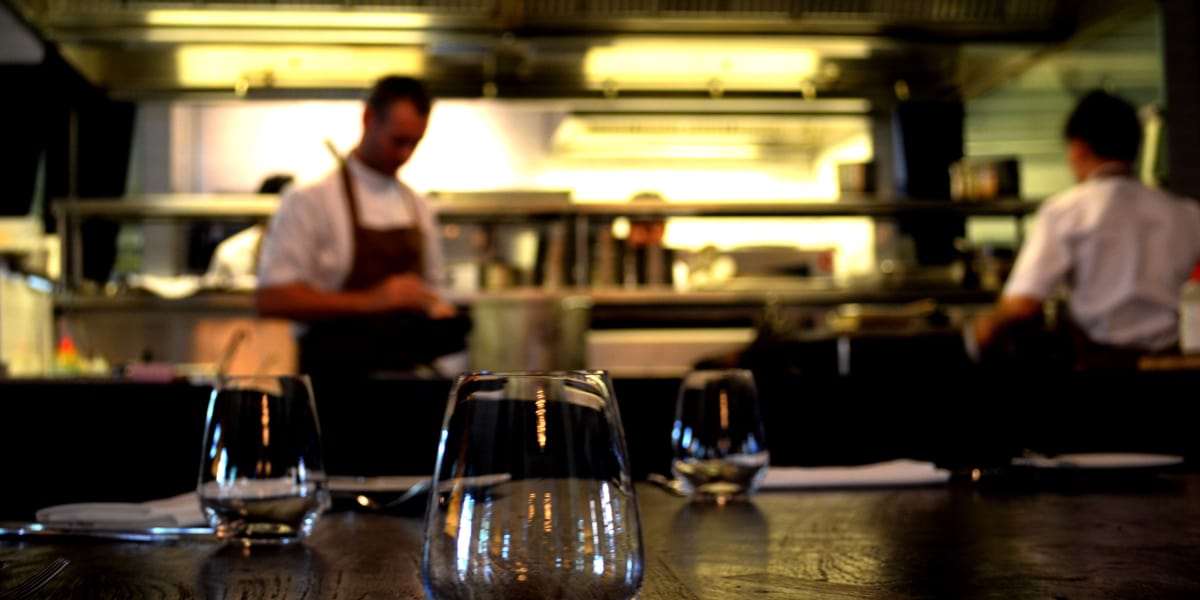 Bend's thriving food scene is one of the reasons visitors keep coming back and locals stay for more. From traditional American fare to inventive Mexican, Middle Eastern, and Japanese cuisine, Bend will keep your taste buds satisfied for the length of your stay. Trust us: you will able to keep it fresh, delicious, and unique every day of your stay in Bend. Here is the Pine Ridge Inn's Local's Guide to Bend's Restaurant Scene, but check The Source and Visit Bend for other takes on which restaurants to try.
The High Desert Museum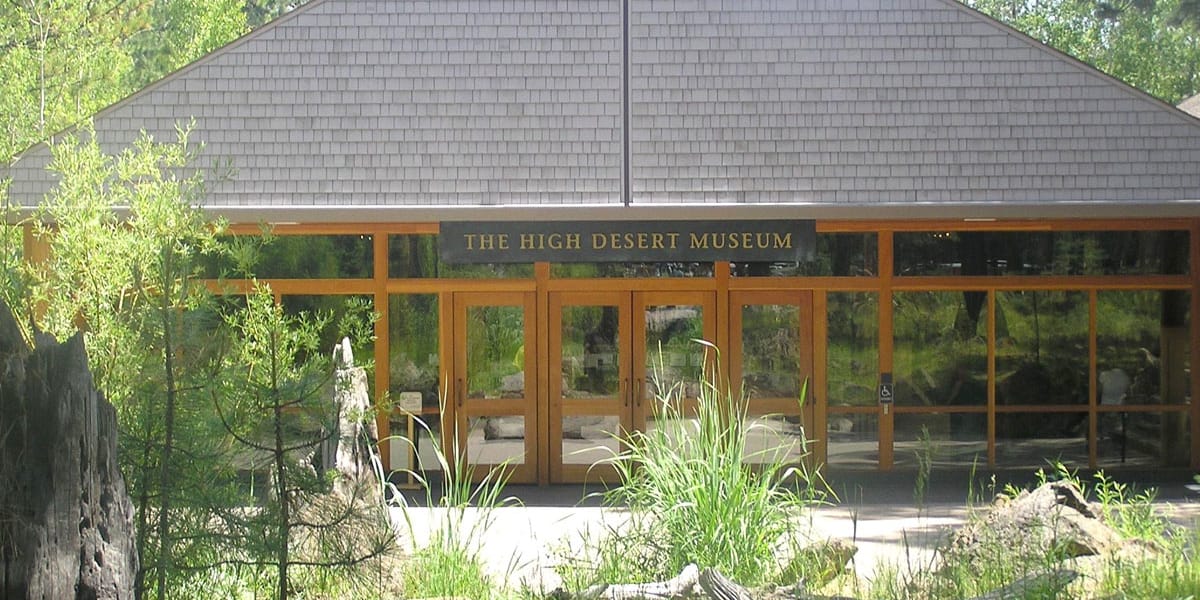 One of Bend's premiere tourist destinations, The High Desert Museum is dedicated to providing visitors with an in-depth and informative understanding of the history, culture, and geology of the North American High Desert. Featuring both indoor and outdoor exhibits on everything from the early settlers of the West to wildcats and birds of prey, the High Desert Museum is the perfect stop for curious travelers of all ages. In addition to its excellent exhibits and educational programs, the High Desert Museum also hosts a variety of fun events and workshops throughout the year, including history lectures, folk music performances, and field trips. Be sure to check their calendar for any special events that may be happening during your stay in Bend.
Hiking and Biking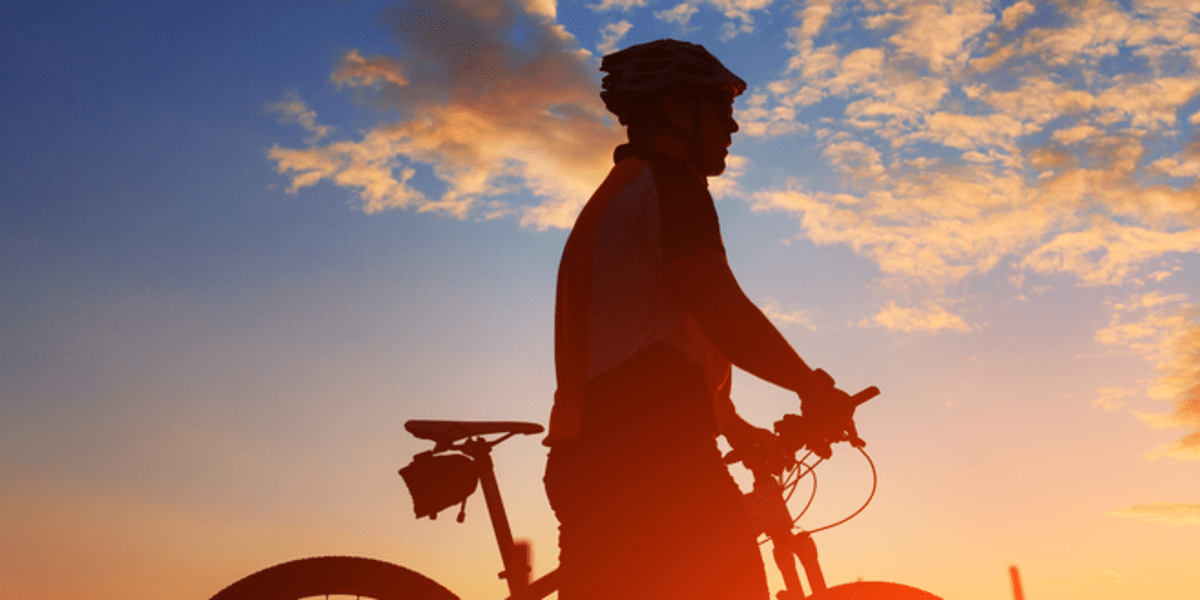 Bend is an outdoor lover's paradise, especially for hikers and cyclists. No matter your skill level, Bend offers countless beautiful and exhilarating ways to explore the natural wonders of Central Oregon.
Hike or bike to Tumalo Falls for breathtaking views of a 97-foot waterfall surrounded by lush pine trees and a crystal clear, glacier-fed creek. Tumalo Falls is a great place for hikers and cyclists of all levels.
Explore a piece of the 750-mile Oregon Desert Trail, which traverses canyons, mountain ranges, open deserts, and one of Central Oregon's most stunning landscapes: the Owyhee Canyonlands.
Spend a day discovering Newberry Crater, a volcano the size of Rhode Island located just south of Bend. Newberry Crater is filled with ancient lava flows, waterfalls, hot springs, lakes, caves, and forests, all waiting to be explored. Hike or bike along the Paulina Caldera for the best views of the scenery below.
Shevlin Park: This 4.6 mile loop is perfect for hikers, runners, cyclists, or casual walkers out with their dog or family. Located just ten minutes away from Downtown Bend, the Shevlin Park trail takes you through groves of aspen and ponderosa pines, across mountain-fed streams, and deep into lovely meadows dotted with wild roses. Easy and accessible, the Shevlin Park loop is a great way to get a taste of the Central Oregon outdoors without traveling too far.