September 15, 2016
The Wine Lover's Guide to Bend
By: Marlena Williams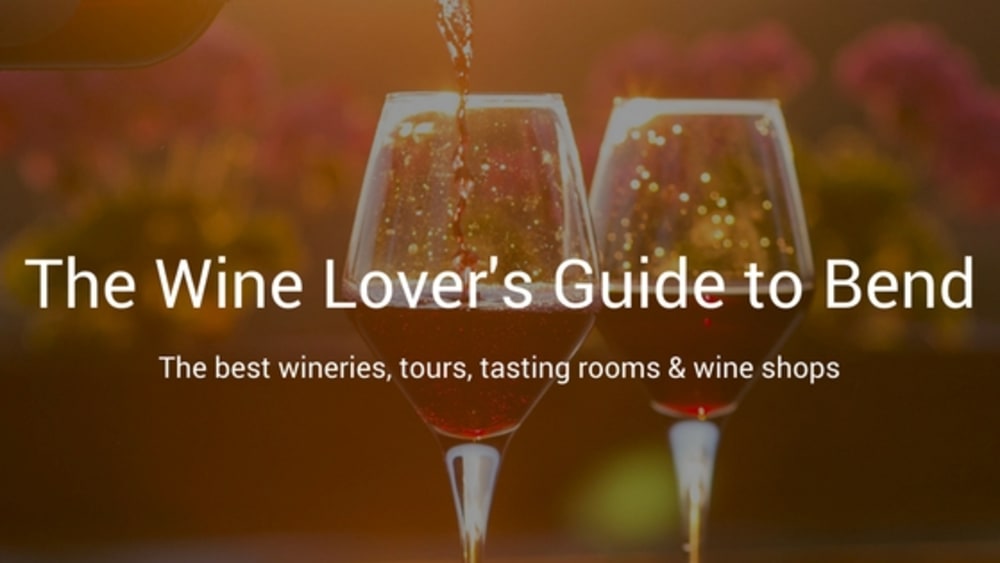 The Best Wineries, Tours, Tasting Rooms & Wine Shops in Bend
Though Bend is perhaps best known for its breweries, it is quickly becoming a hot new destination for intrepid wine-lovers across the Pacific Northwest. Southern Oregon and the Willamette Valley often hog all the glory when it comes to Oregon wines, but Bend's wealth of vineyards and tasting rooms are part of a growing wine culture that is giving these other better-known regions a run for their money. Whether you want to sample one of Oregon's internationally famous pinot noirs or splurge on a bottle from somewhere across the globe, Bend offers more than enough options to give every oenophile their fix.
1. The Maragas Winery

In 2009, The Maragas Winery became the first winery to produce a wine made entirely out of Central Oregon grapes. This alone makes the Maragas Winery an essential stop for any wine lover, but it isn't the only reason to make the trip. Located 25 miles north of Bend in Culver, the Maragas Winery overlooks iconic Smith Rock and offers breathtaking views any time of the year. It also hosts regular events featuring food, live music, and more. Swing by after a day of exploring Smith Rock State Park or simply spend a relaxing evening sipping wine amongst unparalleled natural splendor. Either way, the Maragas Winery is the place to go for the premiere Central Oregon wine tasting experience.
Website: http://www.maragaswinery.com
Facebook: https://www.facebook.com/Maragaswine/
2. The Wine Shop and Beer Tasting Bar

The Wine Shop and Beer Tasting Bar features over 600 wines from around the globe, but it is also a great place to go with people who aren't in the mood for wine. Visitors can take their pick from sake, port, cider, sherry, and 16 microbrews while snacking on cheese and charcuterie platters. They also host events, including photography showings and food, wine, and culture talks. Most importantly, the Wine Shop's unique try-before-you-buy policy ensures that you go home with a wine you absolutely love.
Website: http://www.thewineshopbend.com
Facebook: https://www.facebook.com/TheWineShopAndBeerTastingBar/
3. The Bend Wine Cellar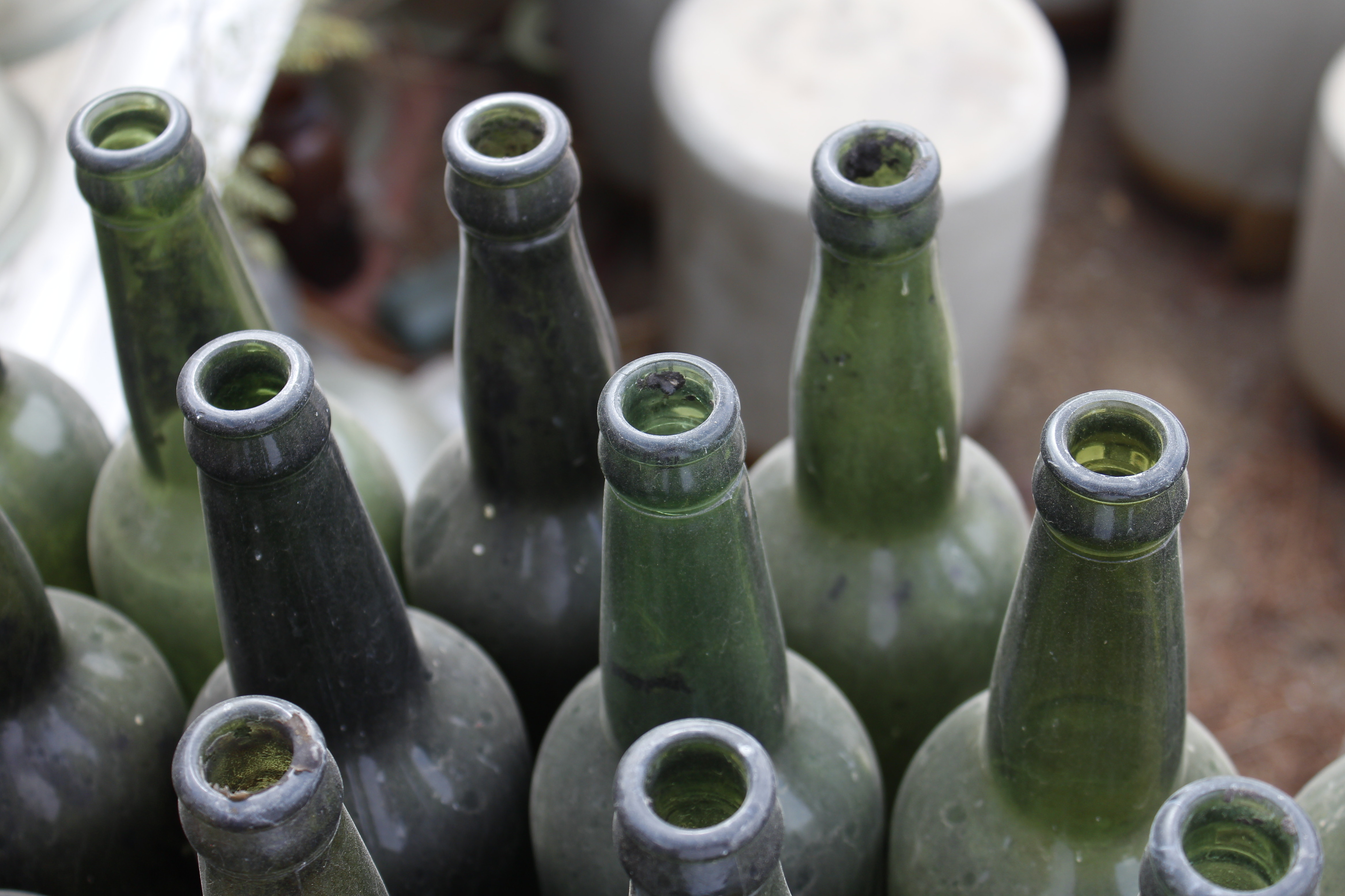 Nicknamed the "funkiest wine shop in Bend," The Bend Wine Cellar offers a vast selection of wines in an intimate, unique setting. This underground, climate-controlled facility started off as a convenient location for the owners to store their wine but is now open to the public. Patrons can browse through an eclectic selection of wines amidst oriental rugs and Mediterranean décor, sample wines during the complimentary tastings from 2-5 every Saturday, and even rent a locker to store their own bottles. The Bend Wine Cellar can be hard to find-it's a little off the map and there is no signage-but that's usually a good indication that the place is going to exceptional.
Website: https://www.bendwinecellar.com
Facebook: https://www.facebook.com/BendWineCellar/
4. Volcano Vineyards
Volcano Vineyards started in 2003 with just two signature red wines-a Merlot and a Syrah-and has since expanded to include several blends, a Voigner, and even sangria and vodka. Owners Scott and Liz Ratcliff, who moved to Bend from the Bay Area, are intimately involved in every stage of the winemaking experience, from harvesting the grapes to pouring you a glass in their casual, kid-friendly tasting room. Inspired by "the volcanic peaks of the Cascades," Volcano offers a true taste of what Central Oregon wine is all about.
Website: http://www.volcanovineyards.com
Facebook: https://www.facebook.com/VolcanoVineyards/
5. Sip Wine Bar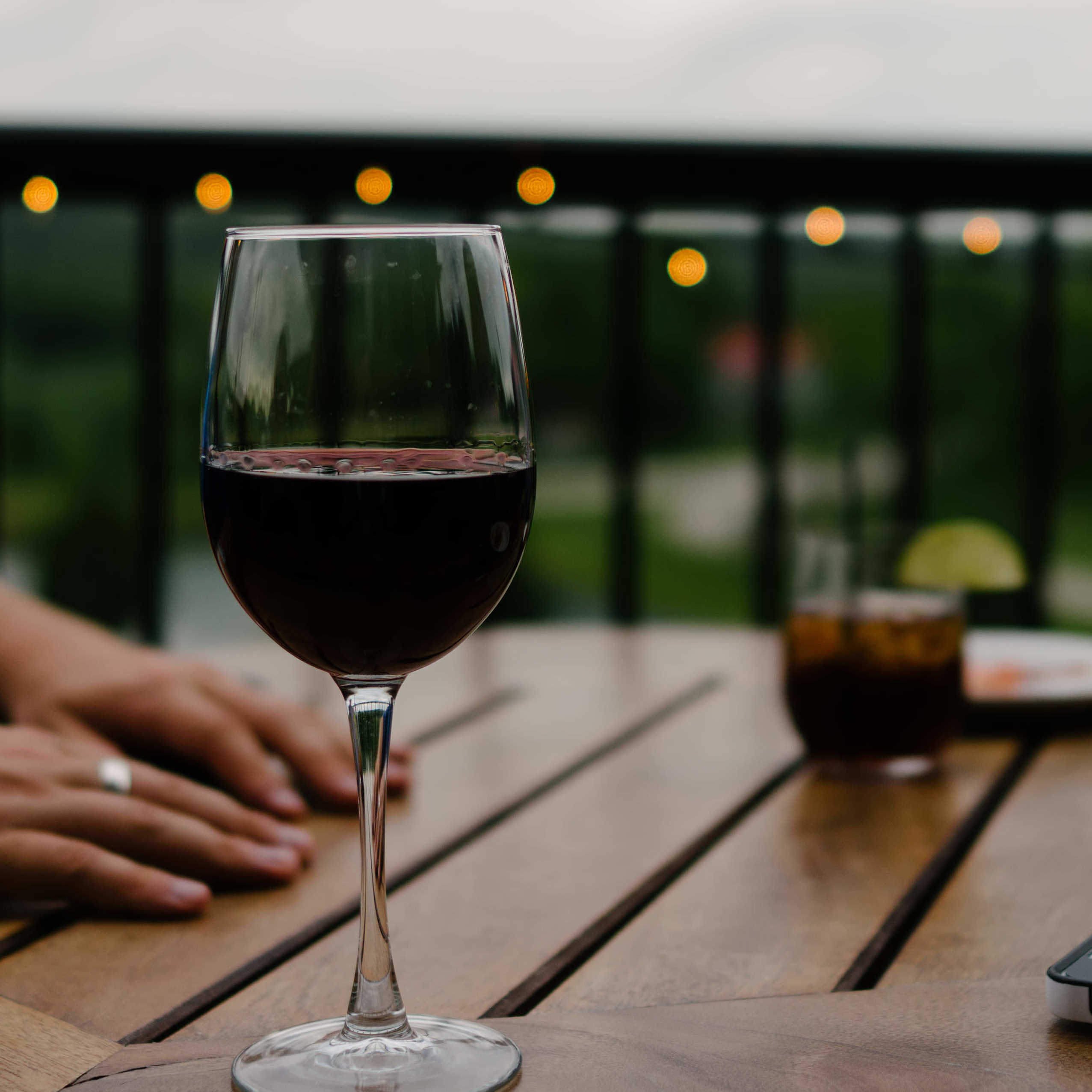 Featuring an outdoor patio, a crackling fireplace, and intimate, relaxing interiors, Sip Wine Bar truly deserves its reputation as "your neighborhood wine bar." Casual and unpretentious, Sip is as close as you can get to drinking wine in your friend's backyard. Sip allows its guests to sample a selection of local, national, and international wines by the flight, glass, or bottle. Pair your choice with one of their gourmet grilled sandwiches or flat breads.
Website: http://www.sipwinebend.com/sip-home.html
Facebook: https://www.facebook.com/sipwinebend/
6. Naked Winery and Tasting Room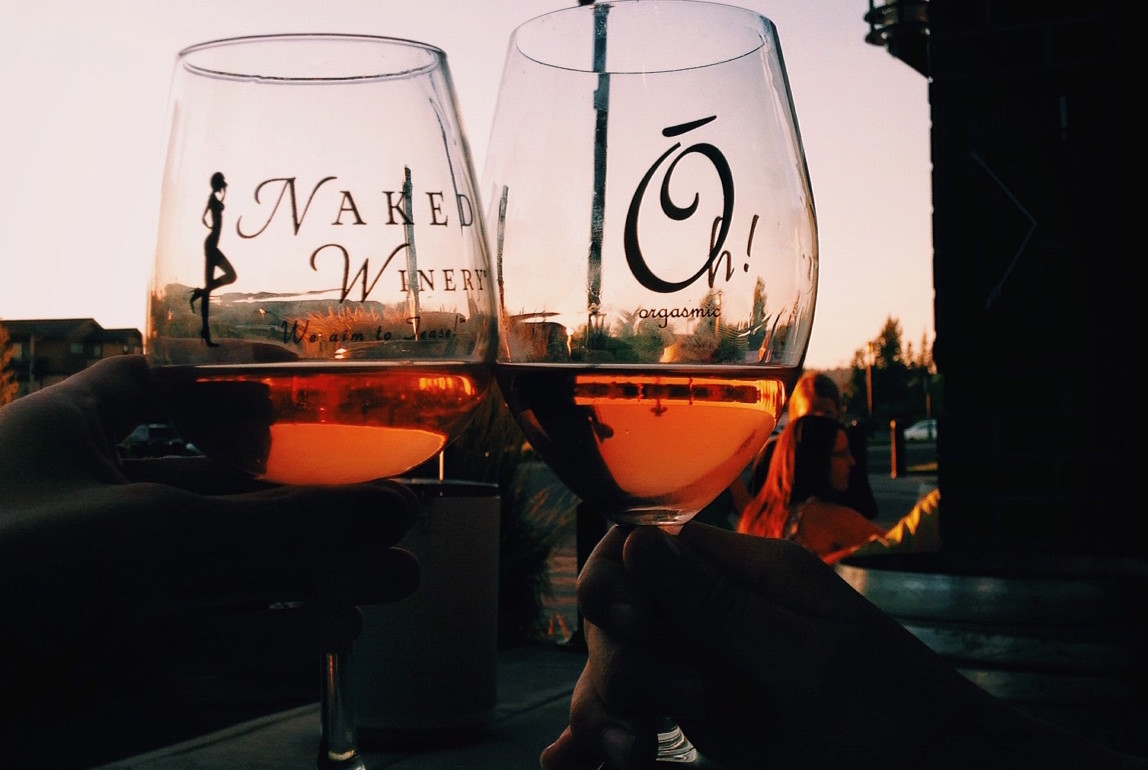 Pine Ridge Inn offers a complimentary glass of wine from Naked Winery to our guests upon arrival.
After an afternoon of shopping in the Old Mill District, stop by Naked Winery Tasting Room and check out their premium selection of Oregon and Washington wines. Naked Winery prides itself on its unique mission statement: striving to cut America's divorce rate in half by encouraging people to reconnect over a glass of wine. You'll be as pleased by their delicious wines as you are titillated by their playful, risqué names (Foreplay, Vixen, and Climax, to name but a few.) With locations in Hood River, McMinville, and Bend, Naked Winery is one of the best and most unique wineries in the Pacific Northwest.

Special Offer! Mention this blog post when you check-in to Pine Ridge Inn and receive a 2-for-1 tasting at the Naked Winery Tasting Room (while supplies last)
Website: http://www.nakedwinery.com/Bend-TR
Facebook: https://www.facebook.com/nkdwinery/
Map of our favorite wineries, tours, tasting rooms & wine shops:
Special Offer!
Your wine tasting adventure starts when you check in to the Pine Ridge Inn. Our guests are offered a complimentary glass of the Naked Winery's Outdoor Vino collection. Mention this blog post when checking in and receive a 2 for 1 tasting to the Naked Winery Tasting Room (while supplies last).
Complimentary Wine is Always Included With Your Stay at Pine Ridge Inn