Local Craft Beer & Wine
FEATURING NAKED WINERY AND 30 CRAFT BREWERIES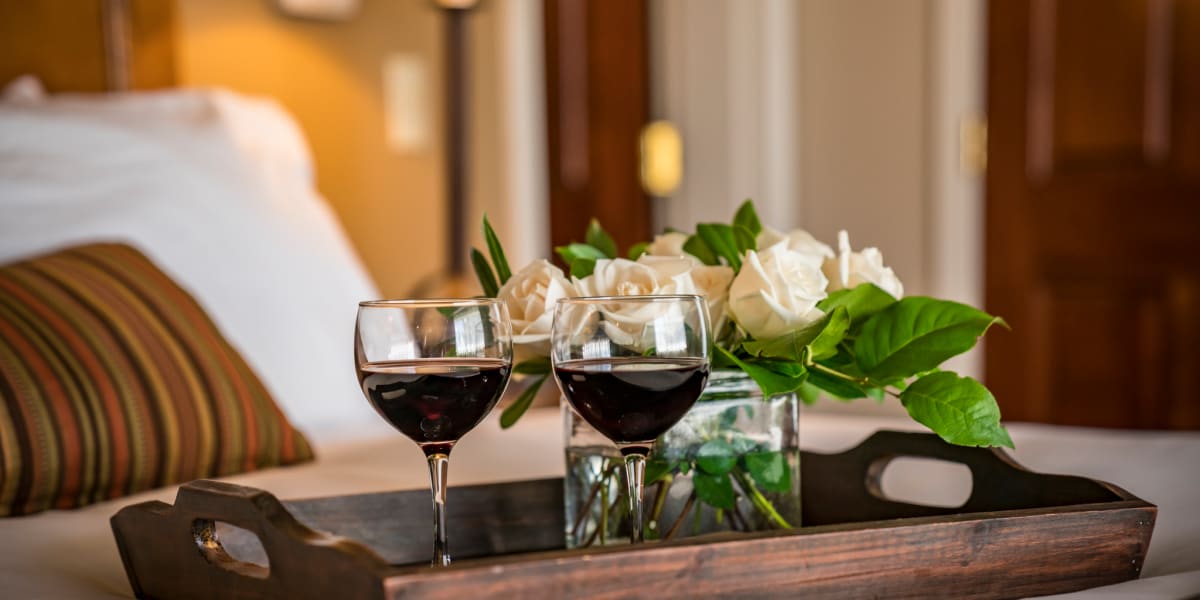 Our guests enjoy a nice glass of red or white wine featuring Oregon-based Naked Winery upon arrival, or a fresh rotating variety of beer from a selection of almost 30 Central Oregon craft breweries. We also sell wine by the glass or the bottle from Naked Winery or bottles and 6-packs of beer.
Daily Continental Breakfast
COFFEE, TEAS AND FRESH BAKED GOODS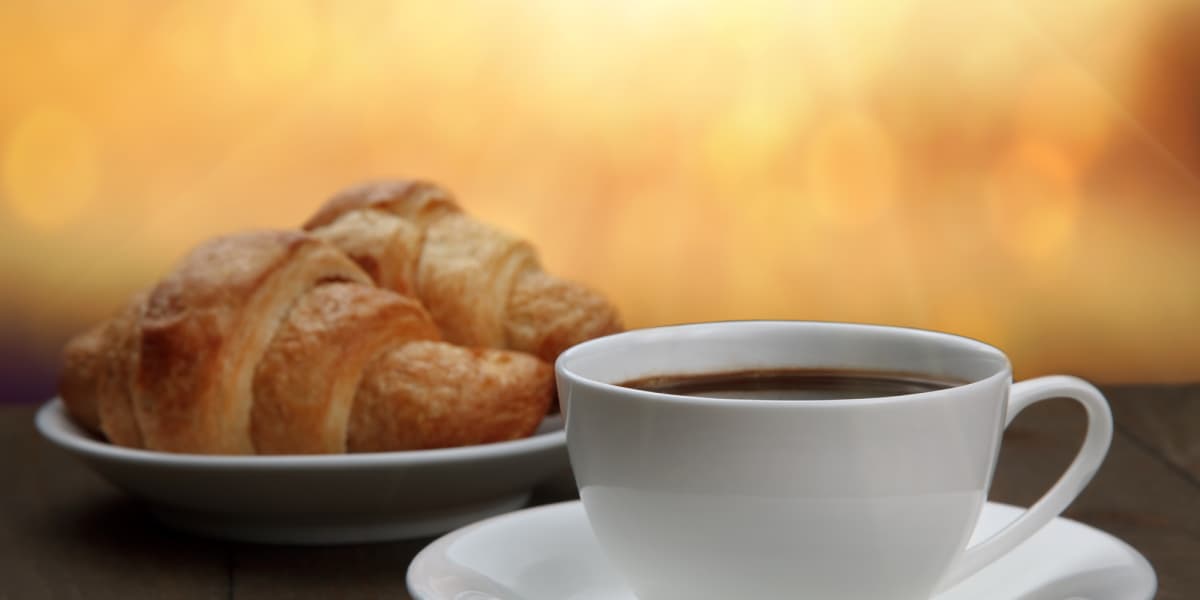 Pine Ridge Inn is proud to serve fresh baked goods from Fearless Bakery and Big Ed's Artisan Bread. We also offer the highest quality coffee by Bend-based Thump Roasters, in addition to natural teas from Metolius Artisan Teas.
Looking for something more? Treat yourself to one of our Breakfast Al Fresco or Romance Packages and enjoy coffee, fresh baked breakfast goodies, locally made vegetarian quiche, fresh seasonal fruit and granola. All delivered to your room on the day and time of your choosing.
Personal Care & Pampering
WE OFFER DANI NATURALS PRODUCTS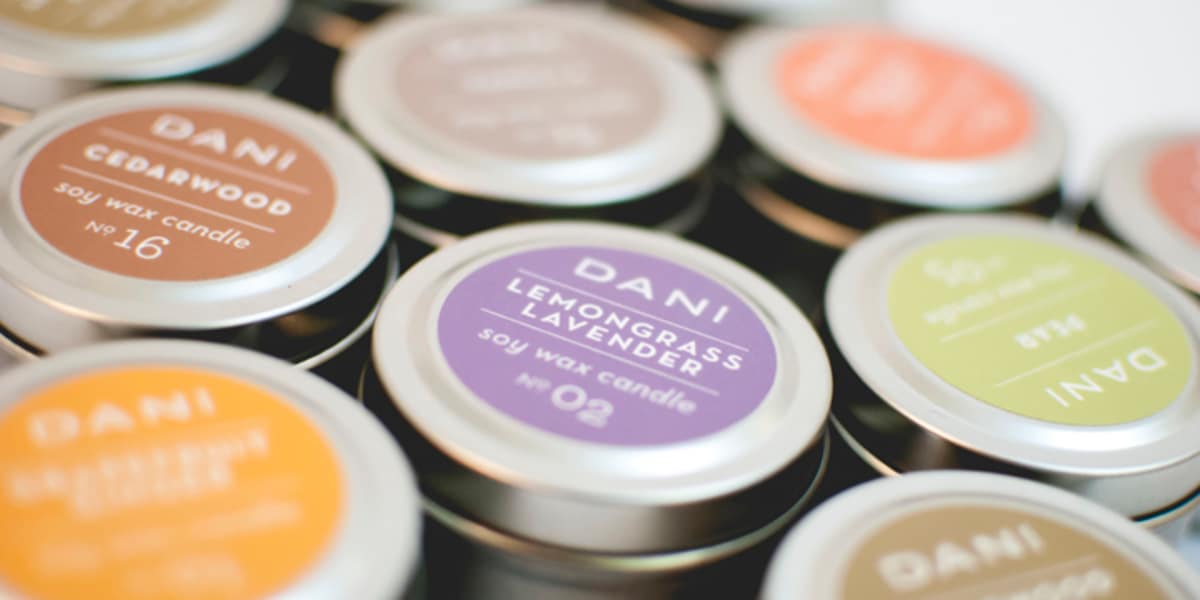 We are proud to offer amazing personal care products that offer the ultimate blend of nature and luxury in all of our suites. Again, we carefully selected a local Bend vendor, Dani Naturals, to provide all of our personal care products such as shower gels, lotions and hand soaps. You will enjoy the finest skin care while you are here, which is why many of our guests end up purchasing some of our Dani Naturals products as they leave to take home and enjoy the same wonderful experience.
Access to Our Friendly Guest Service Agents
FROM DINNER RESERVATIONS TO LIFT TICKETS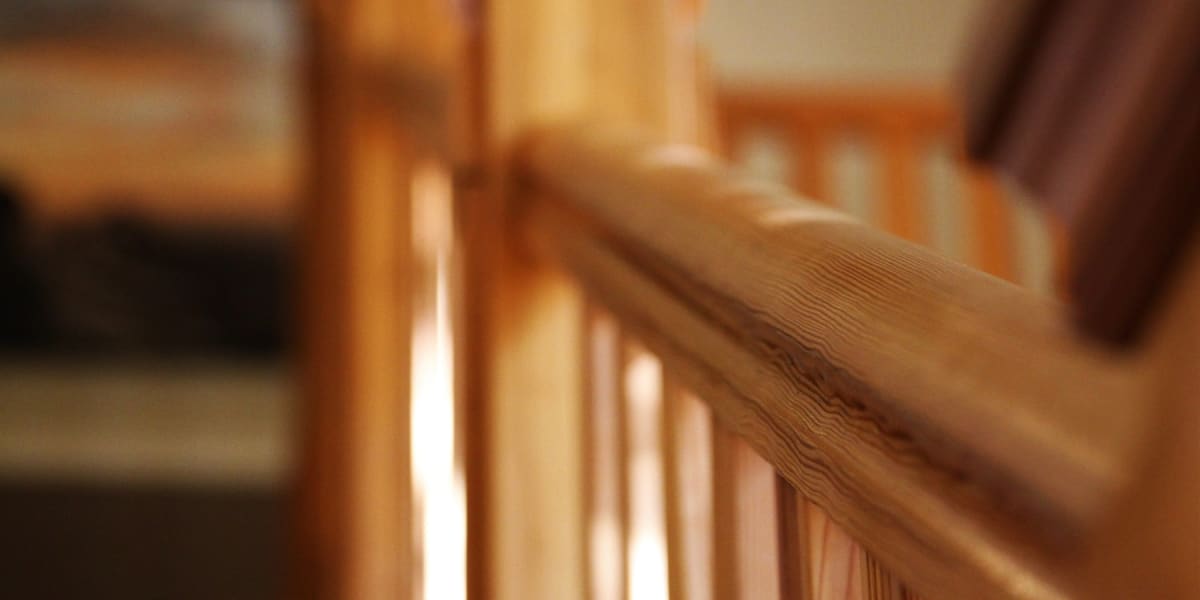 A friendly, professional, and attentive Guest Service Agent is available to assist with all of your needs during your stay. We pride ourselves in going above and beyond to ensure the comfort and quality of each guest experience. Each of our Hospitality Specialists are well trained in concierge service and make it a point to know as much as they can about all there is to do and see here in Bend. Most of our repeat travelers indicate that they come back due to the staff and service they experience at The Pine Ridge Inn.
Athletic Club of Bend
GUEST PASSES ARE ONLY $10 PER DAY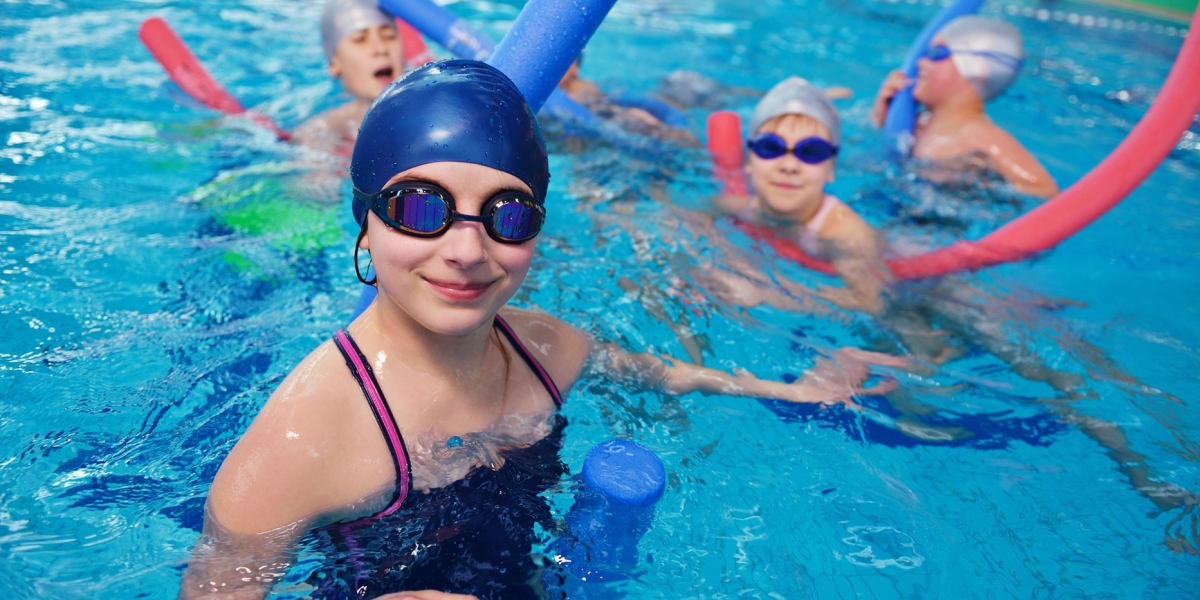 Located just over a block from our property, guests receive exclusive access to Bend's premiere private health club and facilities, offering seven indoor tennis courts, over 100 weekly fitness classes, indoor and outdoor swimming pools, basketball/raquetball/squash courts, and the Bistro 28 restaurant - offering fine dining within walking distance! Cost for access is $10 per guest, per day.